Vitality Acupuncture LLC
TeleHealthy Customized Consults!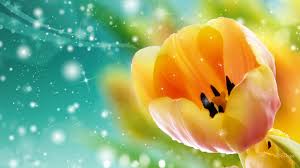 Connecting with People ~ Vitality Acupuncture LLC
TeleHealthy Appointments (850)736-4325
Offers Applicable Tools & Perspective Shifting to ~
Re-Establish Peace of Mind, Clarity, Quality Sleep & Release Stress, Overwhelm & Anxiety
Specializes in ~
PsychoNeuroImmunology to Treat the Whole Person!
~ Cancer Treatment Support ~ Nutritional Super-Foods as Medicine ~ Super-Surviving Divorce!
(850)736-4325 to Schedule Now!
Vitality Acupuncture LLC is committed to addressing your needs, as efficiently as possible & treating the whole person, enabling you to function to the best of your ability!